We are thrilled to share that SP Jain School of Global Management's Executive MBA (EMBA) program in Dubai has secured higher positions in the latest Ivy Exec Global and Asia-Pacific Rankings for 2019 as compared to 2018.
At the Ivy Exec Global level, the part-time EMBA has been ranked #81 in 2019, having moved up by 6 positions as compared to being ranked #87 in 2018.
At the Ivy Exec Asia-Pacific level, the program has been ranked #7 in 2019, having moved up by 1 position as compared to being ranked #8 in 2018.
This is a testament to SP Jain's growing international reputation, strong connection with industry, high-impact practitioner-oriented research and continual emphasis on disruptive business model innovation. Our EMBA students not only share a proven track record of an average of 10+ years' work experience but also a shared experience of rewards, recognition and career progression.
This ranking is also the culmination of the hard work and support of every member of the School who has contributed towards the success of this program across campuses.
Dr. Gary Stockport, Dean – EMBA at SP Jain, fondly shares, "The 2019 Ivy Exec Global EMBA Ranking lists the who's who of the world's best EMBA Programs across USA, Europe and the rest of the world. Our ranking, 81st globally and 7th in the Asia-Pacific, is testimony that the SP Jain EMBA is a world-class program. This is another very proud milestone for the school."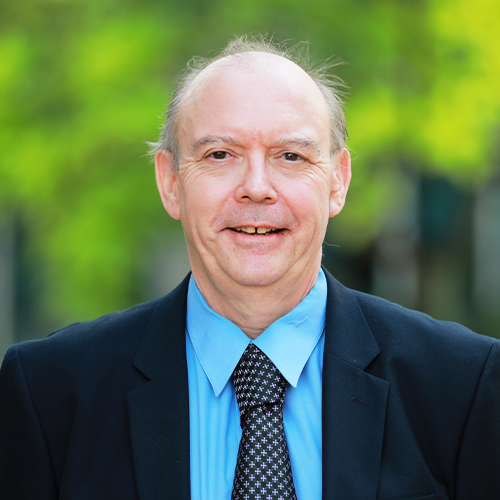 Dr. Gary Stockport, Dean – Executive MBA at SP Jain
SP Jain's EMBA is an 18-month part-time program which is designed to meet the needs of working professionals without interrupting their careers. It is focused on general management and helps managers deal with the challenges of globalisation including the impact of digital transformation. Some of the unique features of the program are a big emphasis on project-based learning as well as the development of soft skills through a unique Executive Career Acceleration Pathway (ECAP), which includes Corporate Interface sessions as well as the SP Jain Toastmasters Club. The faculty who teach the program reside in many countries and are experts in their respective fields.
Besides the latest ranking by Ivy Exec, the School and its programs also enjoy global rankings by reputed international publications such as Times Higher Education-Wall Street Journal, Forbes, Financial Times and The Economist.