The Executive MBA (EMBA) is a part-time integrated course designed to meet the needs of professionals who wish to pursue an MBA degree without interrupting their careers. The coursework is rigorous and demanding; the result is a learning experience that ranks among the finest available in the region today. Our program is unique in that it allows you to study at a pace that suits your career, tailor your learning to a specific area of interest, gain unique leadership and decision-making attributes and transform into a strong decision-maker on graduation.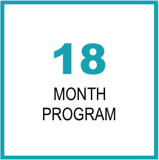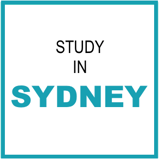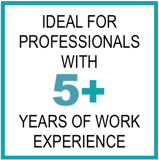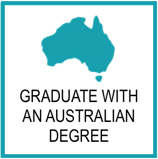 WHY SP JAIN's Executive MBA?
A unique feature of the EMBA program is the Applied Business Research Project undertaken by students within the context of their own organisations. The project is divided into two stages:


Stage 1: Design of a research proposal
In this stage, students are required to conduct extensive secondary research. They are actively involved in literature review as well as collecting data from journals, white papers, news articles and websites. Students are required to build a business case, define a business problem/opportunity and arrive at clear research objectives to meet the business challenge.
Research proposals are evaluated and approved by a panel comprising faculty and industry mentors, before progressing to stage two.


Stage 2: Undertaking research & making corporate recommendations
Students commence this stage by refining their research proposal and undertaking primary research. Each student carries out in-depth analysis using various research tools and techniques to arrive at strategic recommendations with managerial implications.
On completing their research, students present their findings to their organisations, resulting in greater recognition and success.